"Improving Human Security in Palestine through Life-saving Sexual and Reproductive Health (SRH) Services for People Most in Need" is a project implemented by IPPF AWR's Member Association in Palestine- Palestinian Family Planning and Protection Association (PFPPA) supported by Government of Japan.
18,537 women and youth have received high quality SRHR and GBV services through 5 PFPPA clinics so far.
PFPPA launched the project in March 2022. The project's goal is to make sure that SRH services and rights (SRHR), including sexual and gender-based violence (SGBV) services are promoted and made accessible to vulnerable and underserved Palestinian women and girls in Gaza and the West Bank.
Subject
Humanitarian, Sexual Health
Related Member Association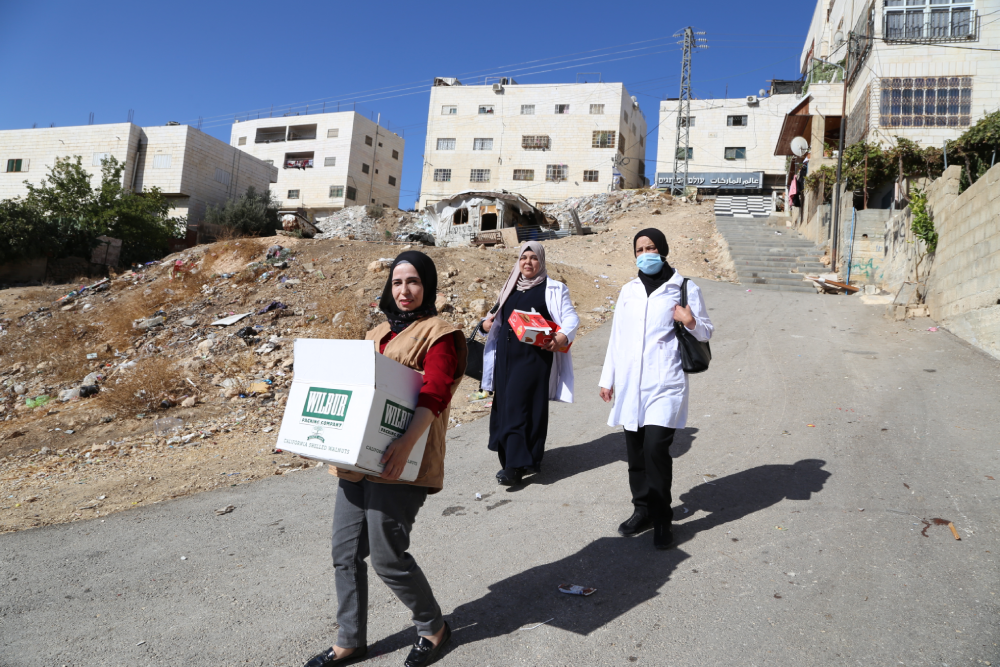 Reaching Medical Campaign Hebron
IPPF AWR/PFPPA