Established in June 2009 as a not-for-profit voluntary non-governmental organization, the Yemeni Association for Reproductive Health (YARH) is registered with the Ministry of Social Affairs. YARH became an IPPF Member Association in 2010. 

Through 2 clinics and 1 youth-friendly service centre, the Member Association provides quality services to the people of Yemen. It has 72 volunteers and staff working on HIV and AIDS issues, and on the promotion of awareness amongst young people to empower them to make informed decisions concerning their sexual and reproductive health (SRH). YARH plays a key role in building strategic partnerships with other organisations concerned with young people's programmes in Yemen, and involves the young in identifying, articulating, implementing, monitoring and evaluating youth-friendly projects. 

YARH is a powerful advocate for political support for sexual and reproductive health and rights (SRHR). Critical partnerships include the Ministry of Public Health (Department of Reproductive Health, National AIDS programme, General Directorate for Women's and Child's Health); the Ministry of Youth and Sports (Scouts, guides, and Sport Clubs); San'a University; the Population Research and Studies Centre; local NGOs active in population and reproductive health; private universities (Science and Technology Colleague); and human rights, women and gender organizations (including the Women's National Committee and the National Information Centre).
Visit YARH's Facebook page: https://www.facebook.com/Yemeni-Association-for-Reproductive-Health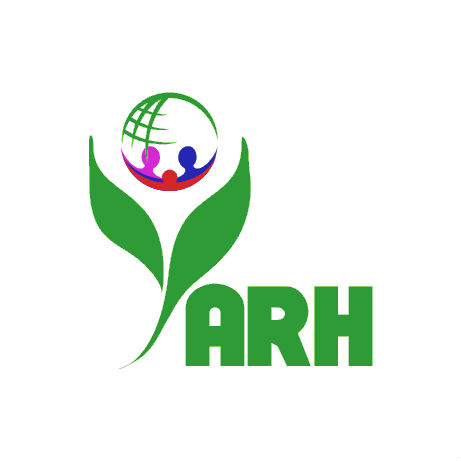 Social Media
Website
Phone No.
No Phone number