The Djibouti Association for Family Planning, affiliated with IPPF, is a non-governmental, non-political and non-profit association. Since its foundation in 1994, ADEPF has been working to raise awareness of the SSR and HIV/AIDS among the Djiboutian population. Our vision is that all people, especially vulnerable people in Djibouti, enjoy their sexual and reproductive health rights in a free, informed and non-discriminatory manner.
Every year, ADEPF reaches nearly 10,000 people through its services, capacity building and positive messages. With more than 1500 youth members trained and educated with our (sexual education and reproductive health) programs, either in our premises, or in 14 different delivery points of the community development centres.
In addition, we have a special birthing house under construction for the most vulnerable and underserved pregnant women in one of the poorest neighbourhood of the country. Moreover, is in the process of implementing an associative nursery, a collective reception area within its space intended for pre-school children from the age of 1 to 3 years.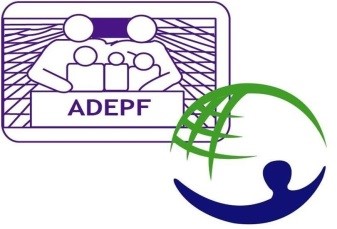 Social Media
Facebook
Website
Phone No.
+ 253 21 35 76 76
Address
Avenue F d Esperey, Héron, Djibouti